The weather is warming up and that Summer sunshine is peeking around the corner. It's time to start thinking about refreshingly fun water activities. Whether your fave is the pool, beach, or lake, you NEED a pool floatie. Yes, we said need. Preferably a giant-sized, awesome floatie.
Here are a few amazing pool floaties that aren't just your drab cheap, air-filled tubes of plastic. If you're gonna float lazily atop a body of water, you may as well do it in style, amirite?
Let's dive on in!
Pineapple Floatie
The pineapple craze is still going strong. A Giant Pineapple in your pool and a pina colada in your hand is a perfect pairing.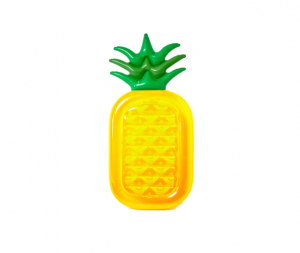 Giant Watermelon
In keeping with the fruit theme, a giant watermelon slice floatie makes a refreshing water lounger. More fruit slices you say! Here's a lemon and lime option. Oh and a strawberry.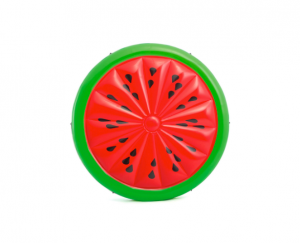 The Pink Flamingo
Nothing says summer fun like a giant pink flamingo. These guys are more than just a sassy land-locked lawn ormament. Let them swim!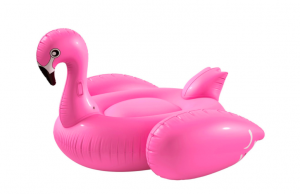 The Classic Giant Swan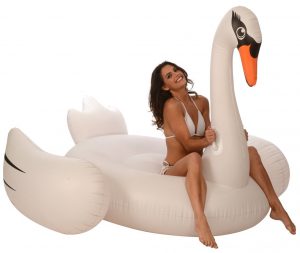 You really can't go wrong with this beauty. The Giant Swan is basically a cult classic pool floatie at this point. For a gilded twist, opt for the Giant Golden Swan version.
Drink Floats
These guys aren't giant, far from it. These mini Drink Floats are perfect for cushioning your icy cold sodas or other drinks. Just don't let them stray too far from your giant lounger float.